Description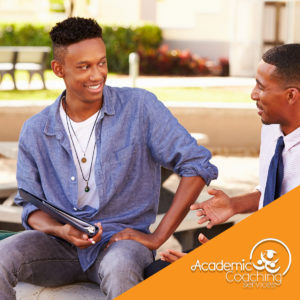 Academic Coaching Services provides group and one-on-one help to individuals as they work to develop effective learning strategies and to become self-regulated learners. The relationship between the client and Academic Coaching Services, in one where the coach helps to identify strengths and weaknesses and designs appropriate activities to improve a specific area of focus. This occurs much the same way a sport coach or personal trainer would assess an athlete and develop a training regimen.
Appointments
Initial coaching appointments typically last 45 minutes. At the first appointment, we will assess the client's current status and develop an implementation plan. This plan may include follow-up appointments, referrals to tutoring or other academic support services, and specific assignments designed to help the client develop effective learning strategies, time management skills or enhance other areas of concern. At follow-up sessions, the coach will monitor the client's progress during an agreed upon timeframe. This support may include communication between the classroom teacher, university officials and Academic Coaching Services.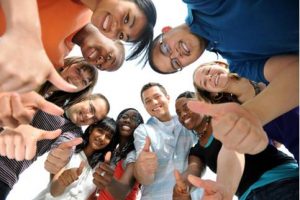 What we do for our clients?
Help identify and overcome obstacles that may be impeding academic success
Help focus on individual goals and identify steps to reaching those goals
Motivate them to take ownership of their own academic success
Develop strong time-management and organization
Provide skills and strategies so that they may become self-regulated learners
Help understand how to use effective learning strategies
Monitor their progress as they work toward achieving a goal
What specialty services do we offer?
Tutoring session on specific subject matter
Resources for the End-of Course, Gateway, SAT.ACT, IB or AP exams
Assist with the college selection process and scholarship acquisition
Render vocational rehabilitation for those needing to enter the work force
Tutoring services for individuals with disabilities as they prepare to re-enter the workforce
Reagent Exam Prep