About Dr Natalie Taylor Shaw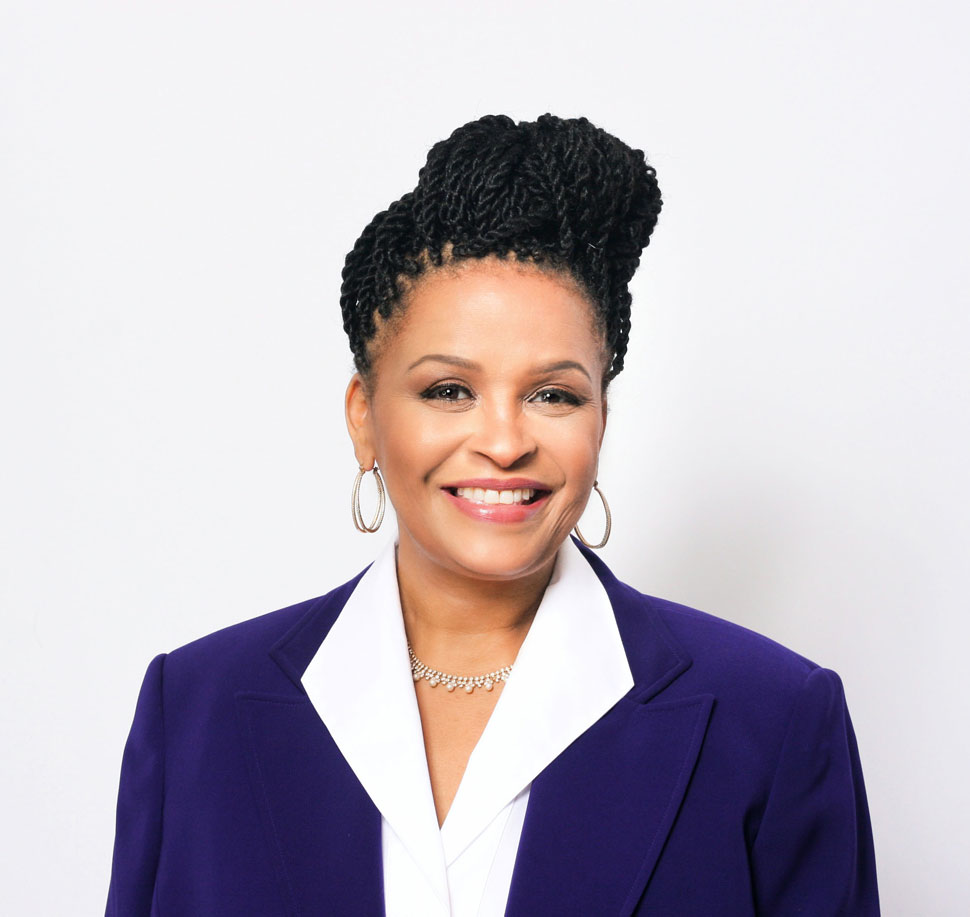 I'm Dr. Natalie Shaw, PhD, Certified Academic Life Coach, Public Speaker and Educator
Helping students grades 6-12 and college students who struggle with time management, study skills, course content, self-advocacy or have learning differences.
I know how disheartening it is to be overwhelmed and feel as if things are spiraling out of control. I know that many students are struggling with academic woes. Likewise their parents are stressed beyond belief.
Students And Parents Should Not Have To Be Stressed Out About School!
There are basic concepts students can employ to help them set goals and achieve them. Parents should not have to worry about their children completing assignments and doing well on tests.
Empowering students to meet or exceed expectations
My systematic approach allows students to feel empowered every day at school. They no longer struggle with stressing over tests and completing assignments on time. As a result they are more at ease about being able to set academic goals and achieve them without the need for "helicopter" parents.
My 31 years as an educator and being the mother of three successful adults gives me unique insight regarding how to best help students thrive as they matriculate toward academic success. Through this experience I have developed a unique approach to help foster resilience and enhance academic achievement for teens and young adults.
My experience includes:
Internationally certified academic life coach and public speaker.
CEO of Academic Coaching Services, Inc.
Served in the education arena for over 31 years as an advocate, coach, leader, mentor, and instructor.
Facilitated workshops to help educators create unique lessons using research based pedagogical strategies to engender academic success.
A champion for student efficacy and educational equity.
My expertise involves developing resilience in reluctant learners and helping individuals discover and realize their true potential. I partner with parents, teachers, students, administrators, universities, corporations and other community stakeholders to advocate for at-risk students and those who simply need a little help.
Your Connection To The School
In today's society, teachers are burdened with tasks that impede their ability to reach out to parents about their child's academic progress as often as they need to. Most school systems have online grading systems that can be easily accessed by parents.
Few parent take advantage of this system due to their busy schedules. That's why I monitor grades for parents to avoid surprises when report cards are issued. I communicate with teachers on the behalf of parents.
I was born in Indiana, and currently reside in Metropolitan Atlanta with my husband. I have three adult kids, four grandchildren, a daughter in-law, and a son in-law. An extension of my passion for molding future generations is my service as the First Lady of New Destination in God Ministries, where my husband is the Senior Pastor.
I would love the opportunity to help your child or loved ones make the grades they want and get back in control of their road to academic success so they can soar in any subject.
To take the next step click the button to contact me.