Our Academic Coaching Services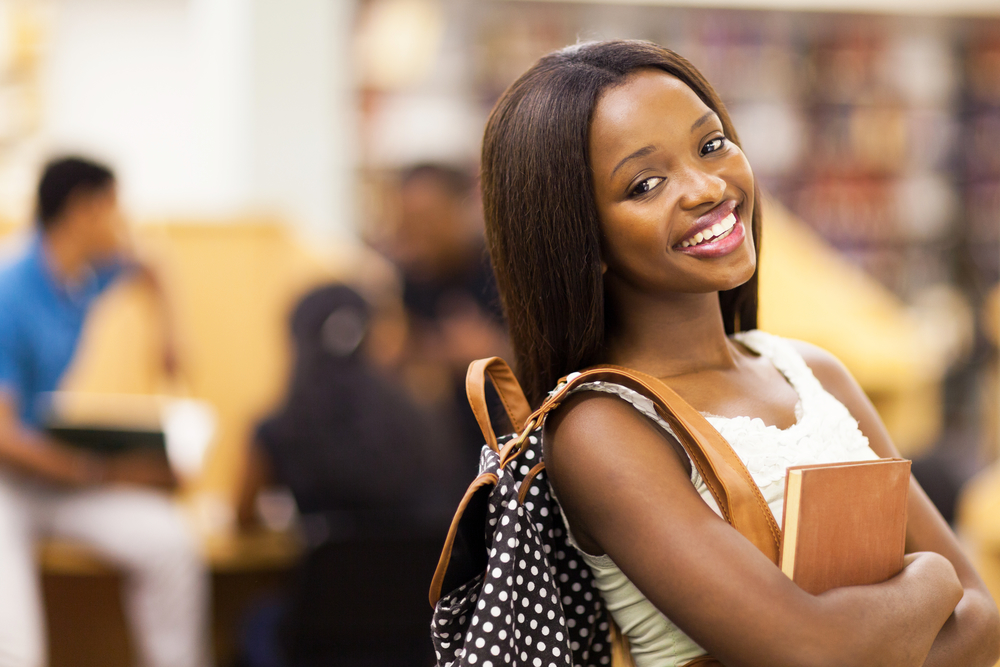 Academic Coaching Services works one-on-one with students or in groups to develop effective learning strategies and self-regulated learners. We help identify your student's strengths and weaknesses and design activities to improve in targeted areas. This occurs much the same way a sport coach or personal trainer would assess an athlete and develop a training regimen.
Your first appointment will typically last 45 minutes. We will assess your student's current status and goals. We will then develop an implementation plan, which may include one or more of the following:
Specific assignments designed to develop effective learning strategies, time management skills or enhance other areas of concern.
Communication with the classroom teacher or other school officials
Referrals to tutoring or other academic support services,
During your follow up sessions we will monitor your student's progress and make adjustments to the implementation plan as indicated.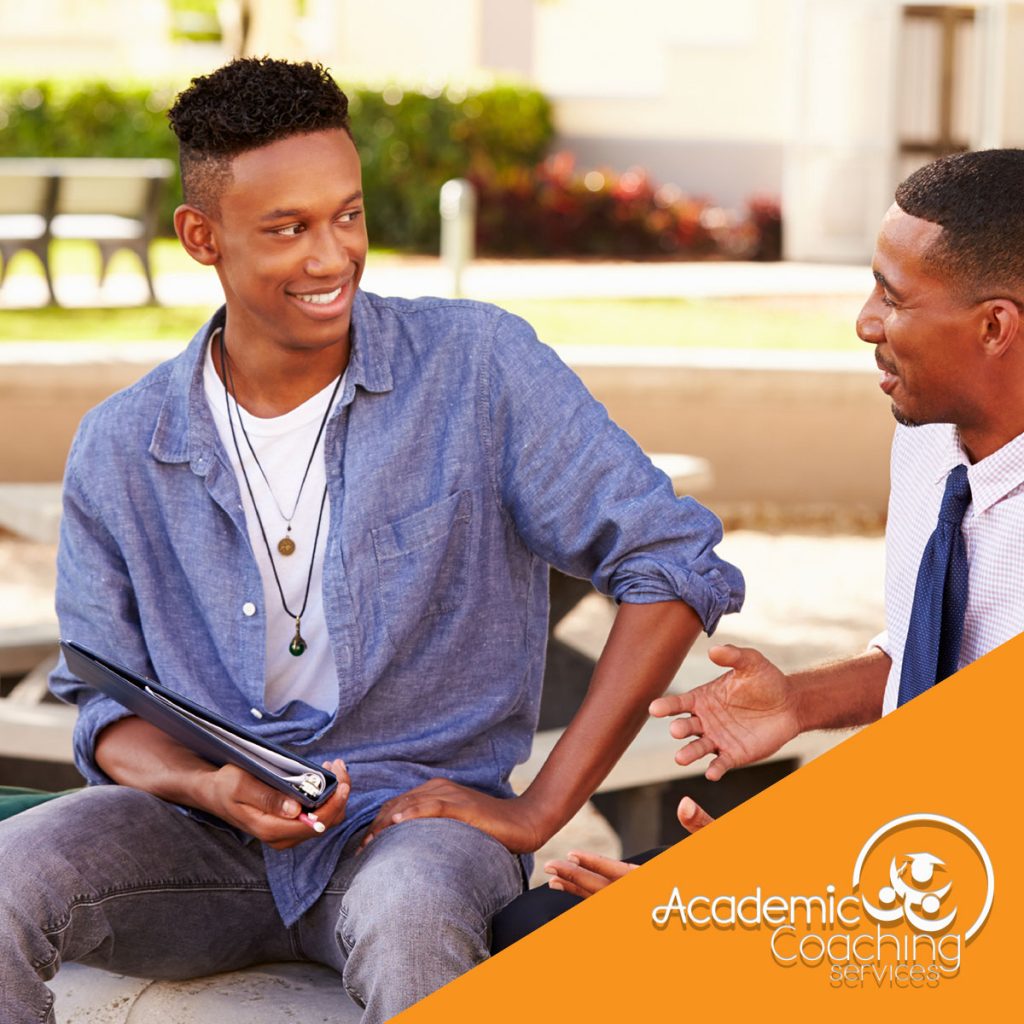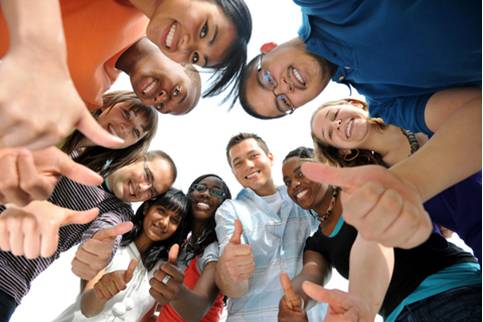 Through our coaching relationship your student can:
Identify and overcome the obstacles that are impeding their academic success;
Focus on individual goals and identify the steps to reach those goals;
Get motivated to take ownership of their own academic success;
Develop strong time-management and organization skills and practices;
Learn the skills and strategies to become a self-regulated learner;
Understand how to use effective learning strategies
The student's coach will monitor their progress as they work towards achieving their goals.
Are you stressed out over school and managing all you have to do?
Would you like more free time?
Try academic coaching to get a handle on:
Time Management & Organization
Study Skills & Test-Taking
Writing & Research
Self-Advocacy
Independent Problem Solving
Planning & Taking Action
Succeeding at School Without Sacrificing Free time.
Discover the creative, focused, self-sufficient learner you can be.
Additional Services:
Home School Resources
Review for the End-of Course, Gateway, SAT.ACT, IB or AP exams
Review and feedback for High School and College Essays
Specialized tutoring services for individuals with disabilities and learning differences
Final Exam and Test Prep
S.T.E.A.M Summer Camp for Aspiring Scholars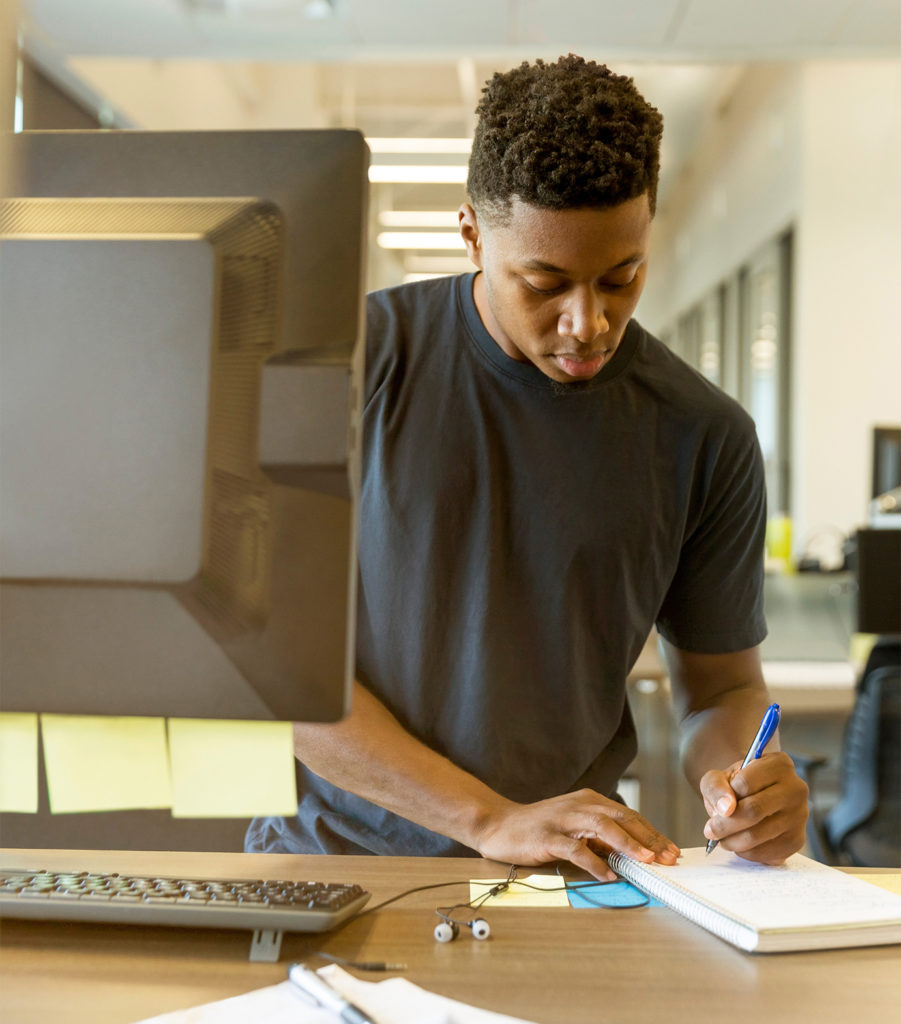 Schedule your free strategy session and learn how academic coaching can help students set and achieve goals and still have time to relax.