What is Academic Coaching?
Academic Coaching is a working partnership between a professional coach and a student that focuses on the "process" of learning. It can make the difference in the lives of students who are struggling to stay afloat.
Academic Coaches work together with the student to identify what is really holding what's holding them backs Examining the student's learning styles, methods of organization, and current barriers to success. With this knowledge the Academic Coach and the student can create and put in place a strategic plan for success.
By identifying and addressing your student's underlying fears, patterns and limiting beliefs they'll be able to stop making excuses and start taking action to achieve what they really want.
With Academic Coaching our student can:
Improve their study skills
Enhance their level of motivation
Improve time management
Improve their grades
Get organized
Set and reach goals
It's the fastest, easiest and most enjoyable way to make a significant life change.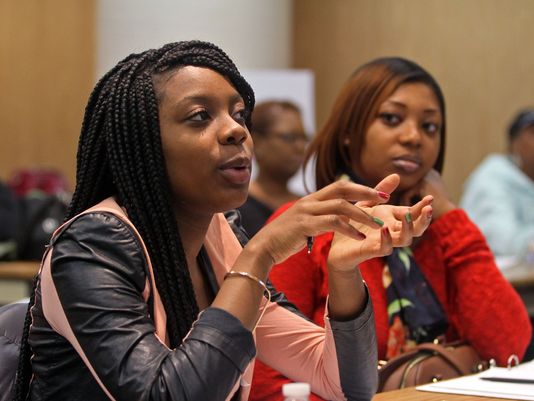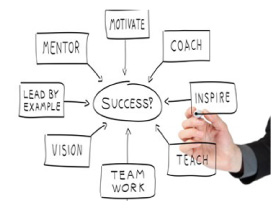 Helping Students Understand
An important component of our academic coaching partnership is helping your student understand how their 'use of time' and 'levels of organization or disorganization' (paper, space, and technological data) impact their studies.  This is important because with stress and nervousness it is easy for all of us to spin our wheels and accomplish less.  In the process, living spaces, backpacks, and minds become less ordered so that finding what we need, such as information studied for tests, when we need it is faulty.
It will also be important to examine and fortify some 'study skills,' such as:
Reduce the stresses of school
Reading for comprehension,
Developing a successful writing process,
Taking and reviewing notes,
Preparing for tests
Overcoming Test Anxiety
High School to College
Having an academic coach can be a lifeline for high school and college students. By focusing on strategic thinking, problem solving, and learning to work effectively with others, your student will have the skills to handle major problems that can surface at times of major adjustment. They'll know how to function effectively in high school and be able to adjust to the fast pace and independent learning required in college.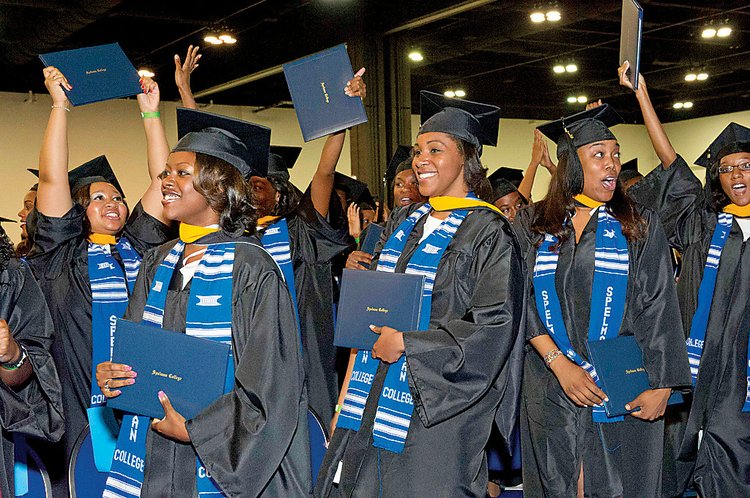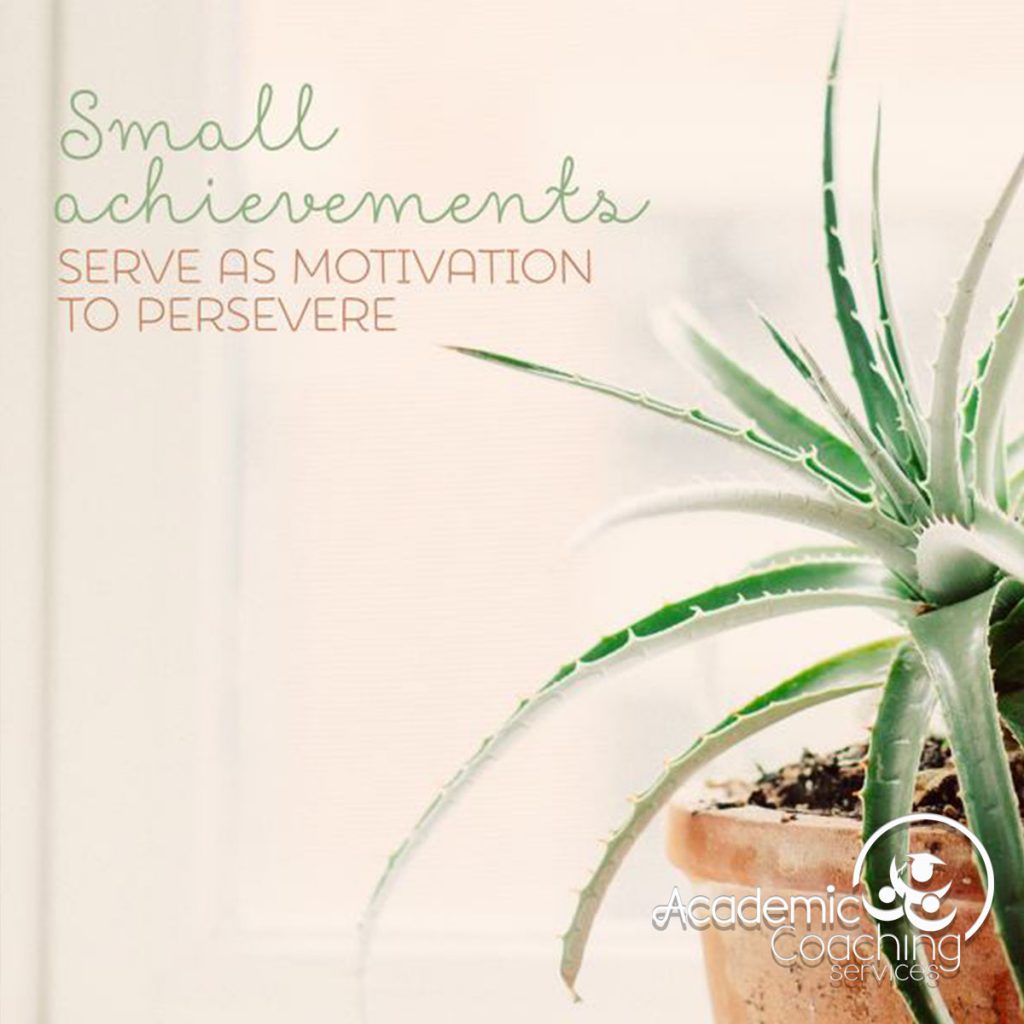 Parent Support
While young adults are still developing parents who notice a few issues with learning styles and abilities can jump start the process of getting an academic coach, as soon as you notice an issue. Positive support at home and the right resources can help your family experience the type of educational success that you have all planned for, together.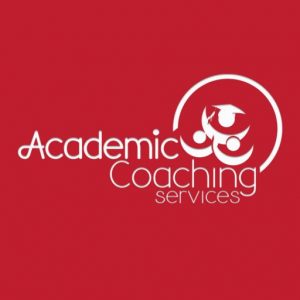 Students
Sometimes students work really hard to grasp certain subjects and just find it difficult to do alone. Where some aspects of time management helps a student become more proficient with his or her studies, often reluctant learners need a little more help. This is why Academic Coaching Services was formed.